EAGLE FUSTAR AT OHLONE COLLEGE
For more information on lessons and programs at Ohlone College, please contact nemanja@eaglefustar.com.

Clinics and Private Lessons are both available at Ohlone College!
Clinics are currently offered on Tuesday, Thursday and Saturday. 
Additional Core and High Performance clinics are being added for the fall!
The new Fall Clinic Schedule and pricing info will be posted soon. 
To register, or for more information, please contact nemanja@eaglefustar.com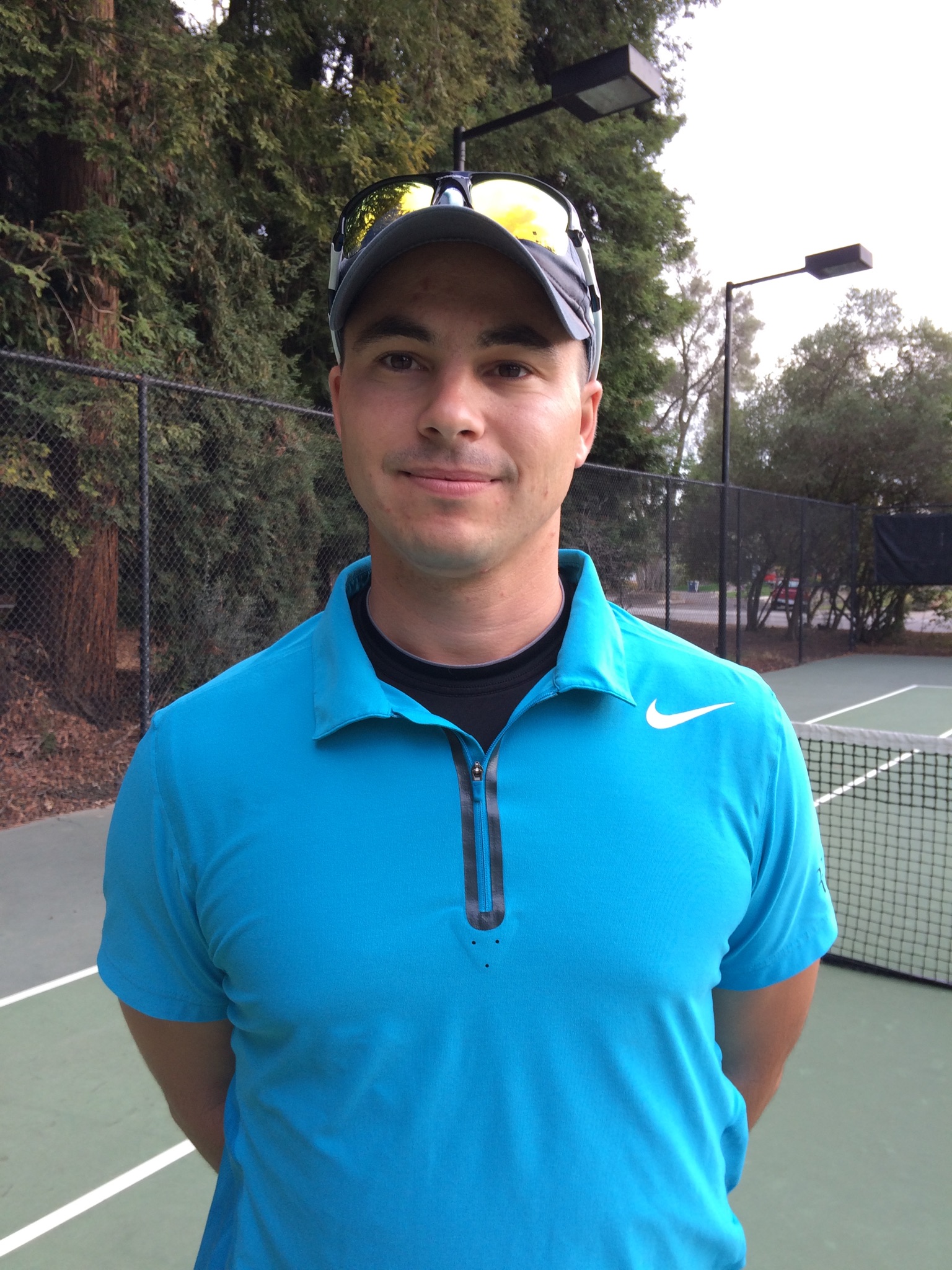 Nemanja Sijacic | ✉️ nemanja@eaglefustar.com
Head Coach
Nemanja was born and raised in Serbia, where he trained and became one of the highest-ranked junior tennis players in the country. He brings 15 years of well-rounded coaching experience to our courts, developing both young juniors and fine tuning our high performance and elite level players. After completing his formal education, Nemanja began working as a tennis coach and became a member of the Serbian Tennis Federation, expanding his tennis education with ITF and PTR certifications while traveling and coaching many ITF juniors throughout Europe. He was a member of the Davis Cup and FED Cup team for Serbia. Coach Nemanja has been with Eagle Fustar since 2013 and developed many highly ranked East Bay juniors while leading the High Performance Program. Nemanja will bring an incredible work ethic, intensity, and a positive attitude to the Ohlone College courts. In his spare time, Nemanja loves to travel, explore, and watch European football (Premier League) while enjoying his favorite food, which is pizza. Nemanja is a big fan of Manchester United, and he also has a huge heart and soft spot for animals.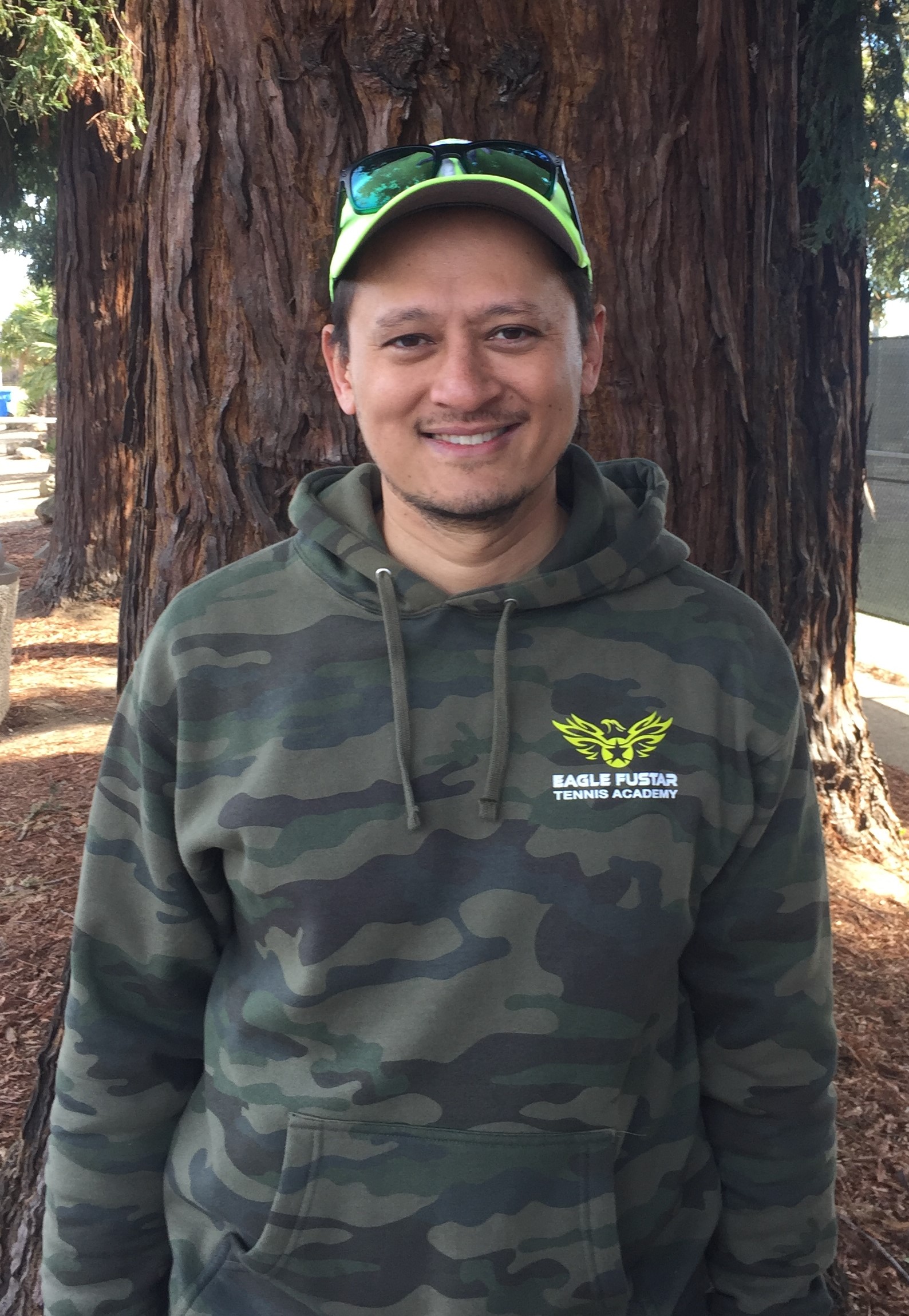 Utsab Rijal | ✉️ utsab.rijal@eaglefustar.com
Tennis Professional
Utsab Rijal is a USPTR certified tennis professional and serves as a Director of Tennis for Eagle Fustar. He grew up in Nepal where he was the #1 ranked player in the country. Utsab represented the country in several ITF junior and pro tournaments in Asia and America. He graduated from Luther College in 2010 with a degree in Business Management. He was a one time All-American and the school's highest leader in singles and doubles wins as well as a future contender in the Luther College Athletic Hall of Fame. in 2006, Utsab began working with junior players from all levels at Nike Tennis Camps in Texas and Maine, then started coaching as a full-time teaching pro in the Dallas area at Greenhill School/Tennis Center. In 2012, he was the Volunteer Assistant for the Women's Tennis Team at University of North Texas leading the team to a National appearance and a career high DI team ranking of 40. Utsab has been with Eagle Fustar since 2014 and spent the last five years leading and directing a strong junior program in Fremont. He takes great pride in the players he has coached and developed through the program and looks forward to working with players at Ohlone College. In his spare time, Utsab enjoys reading, mediation and traveling.