Mental Toughness Lessons
by Saucedo Mental Performance Consulting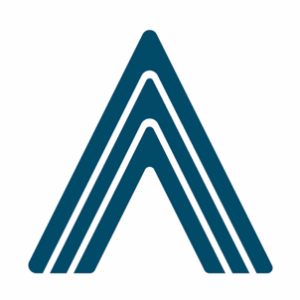 Since 2011, Saucedo Mental Performance Consulting has been providing exclusive Mental Toughness training for Eagle Fustar Tennis Academy. Over the years, Adam Saucedo, M.A. has facilitated tennis-specific Mental Toughness development for students looking to maximize their performance, both in training and competition. With the ever-growing pressure on high-level youth athletes, he helps to build confidence while breaking down engrained mental and emotional barriers. His goal is to help all of his students tap into their full athletic potential. These services are personalized to meet the individual needs of each student, drawing from his experiences working with Junior, College and Professional tennis players.
In addition, Adam has long-standing relationships consulting teams and individual student-athletes at Santa Clara University, San Jose State University and Linfield College. He works side-by-side Athletic Departments and coaching staffs to provide consulting during the off-season, pre-season and regular season. He has gathered a great deal of information from these experiences to create a framework of the specific performance needs of this population. He shares this inside knowledge with his young, developing tennis players.
Adam is currently available to take on new students for individual Mental Toughness training. There are multiple packages to choose from depending on the student's needs. Finally, Adam recently facilitated a 12-week Mental Toughness development group program for both HPC and EPC students. Due to the successful results, there will be more group programs offered in the near future.
Social Media:
Instagram & Twitter: @AdamSportPsych
For more information, please contact Katy at katy@eaglefustar.com