Congratulations to Michaela Gordon on winning both the Singles and Doubles of the Grade 1 ITF Coffee Bowl in Costa Rica!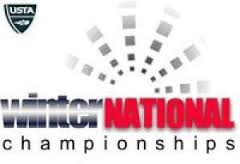 Congratulations to the following EF players that demonstrated the desire, discipline, commitment, and results to qualify for the prestigous Winter Nationals in Arizona over the holidays!
Scott Bout, Kunal Barde, Aditya Singh, Dean Stratakos, Edward Jung, Monica Stratakos, Jenna Gordon, Dasee Carter, and Sarah Bahsoun. Special shout out to Monica and Dean Stratakos for reaching the round of 16! A USTA Regional Training Center since 2010, Eagle Fustar is working jointly with the USTA to develop the next generation of American champions and is the top choice for over 400 serious junior and professional players. Our daily training clinics, for beginners to nationally ranked juniors, are held on the campuses of Santa Clara University, West Valley College, Mission College, and Mission Hills Athletic Club.
Our Programs
Private Lessons
Fitness Lessons
College Recruiting Videos
College Placement Service
Mental Toughness
see what else we offer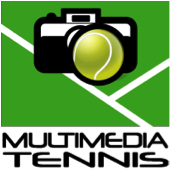 MULTIMEDIA TENNIS
Whether you would like to get a scholarship on a Division I team or make it onto the roster of a Division III team, it's important to get noticed by college coaches. One of the best ways of getting on a coach's radar is by submitting a professional college recruiting video.
more info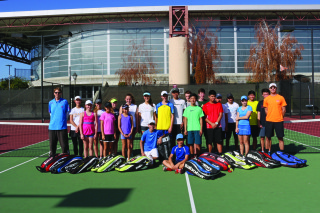 We offer tennis clinics 364 days a year. Every player is different and based on the age and level of the player, the coaching staff will carefully choose a program or (most likely) a combination of programs best suited for the player.
Students will receive expert advice on technical aspects of every stroke from formerly world ranked tennis professionals. Lessons are available to any age or level of player.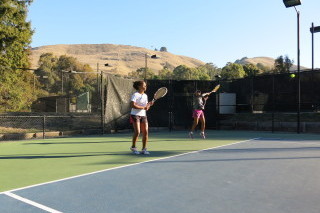 At our facility in Fremont, we offer programs for all ages and levels of play. We offer Adult classes as well as a clear "Junior Development Pathway Program" designed to properly progress junior tennis players from one level to the next.
Years of developing players
Santa Clara University
500 El Camino Real
Santa Clara, CA 95053
West Valley College
14000 Fruitvale Avenue
Saratoga, CA 95070
Mission College
3000 Mission College Boulevard
Santa Clara, CA 95054
Mission Hills Athletic Club
10 East Las Palmas Avenue
Fremont, CA 94539