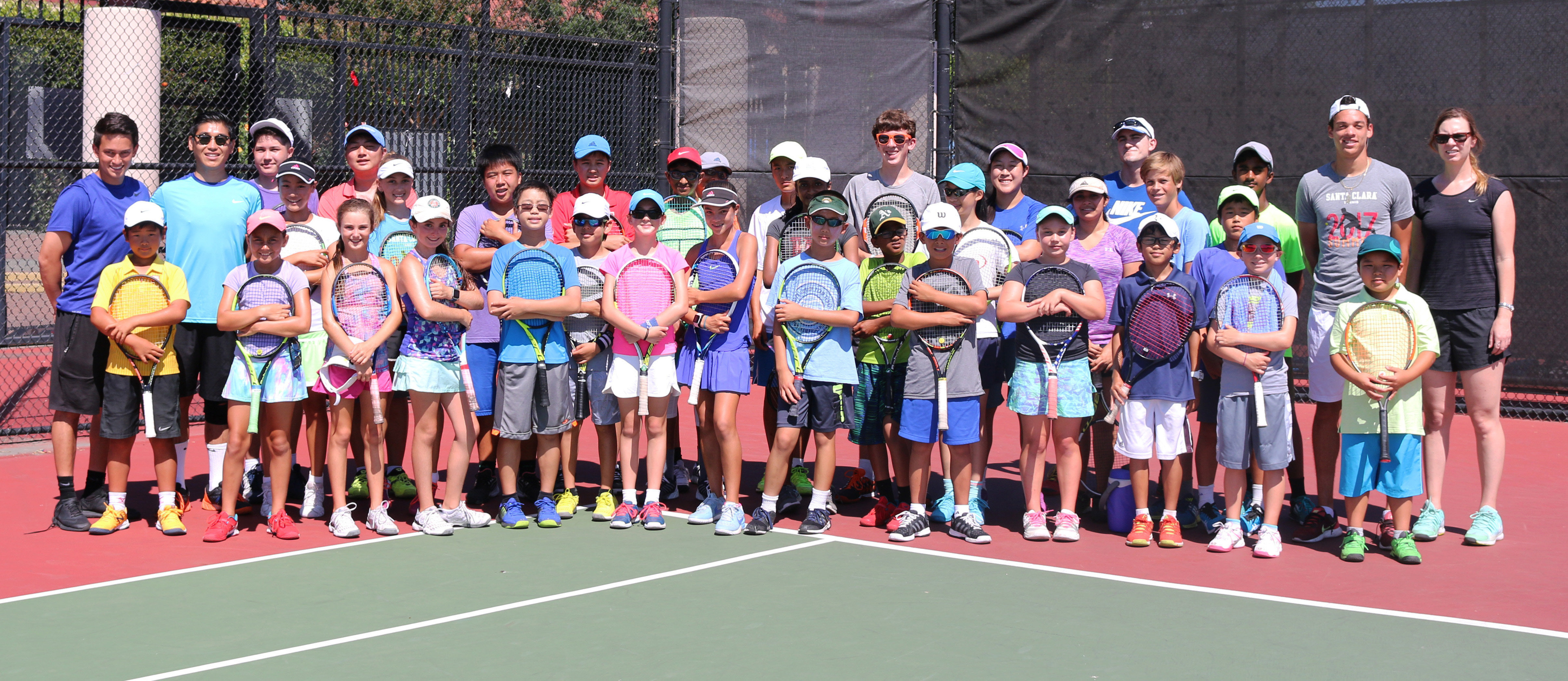 Eagle Fustar is the premier tennis academy in northern California. We offer tennis clinics 364 days a year. Every player is different and based on the age and level of the player, the coaching staff will carefully choose a program best suited for the player.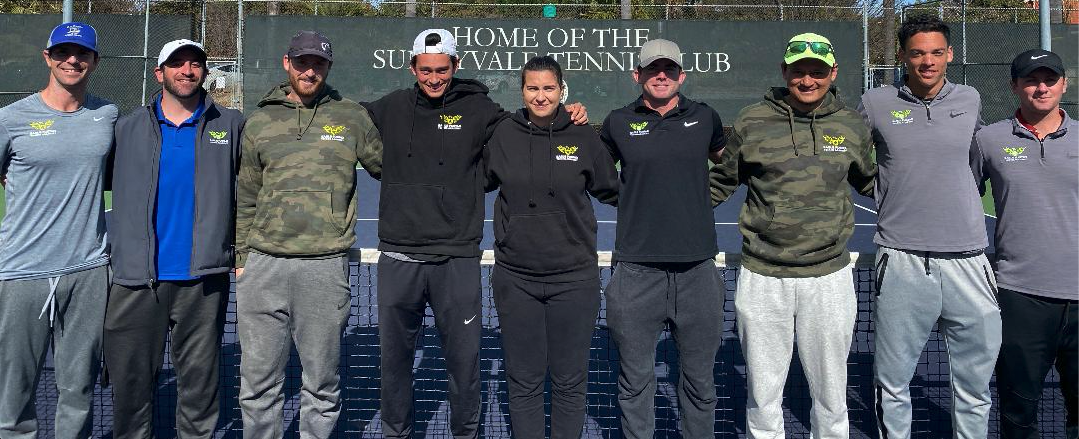 Students will receive expert advice on technical aspects of every stroke from formerly world ranked tennis professionals. Lessons are available to any age or level of player.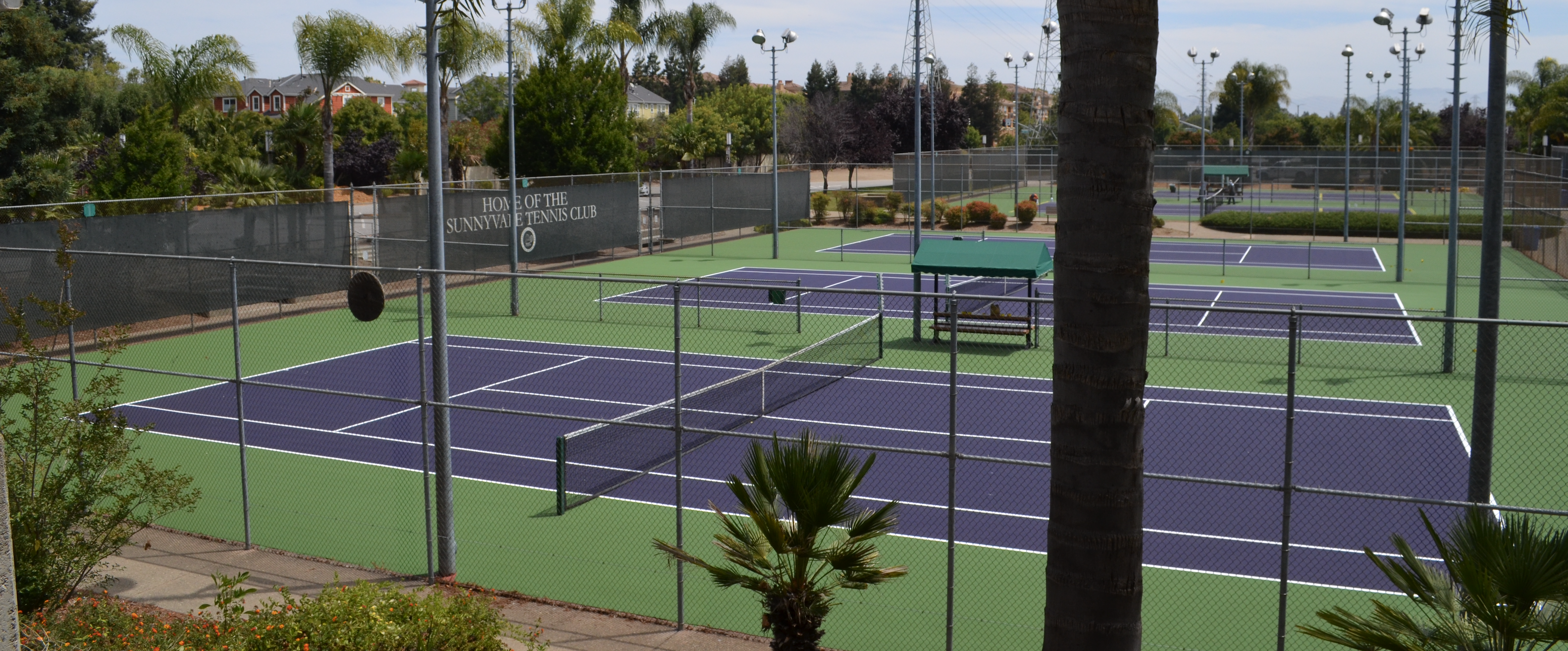 The beautiful Sunnyvale Municipal Tennis Center features 15 lighted tennis courts that were just redone in Indian Wells style (green and purple) and is set within the scenic Las Palmas park. The Sunnyvale Tennis Center offers year-round programming, comprehensive Tennis Pro-Shop, and a newly renovated café.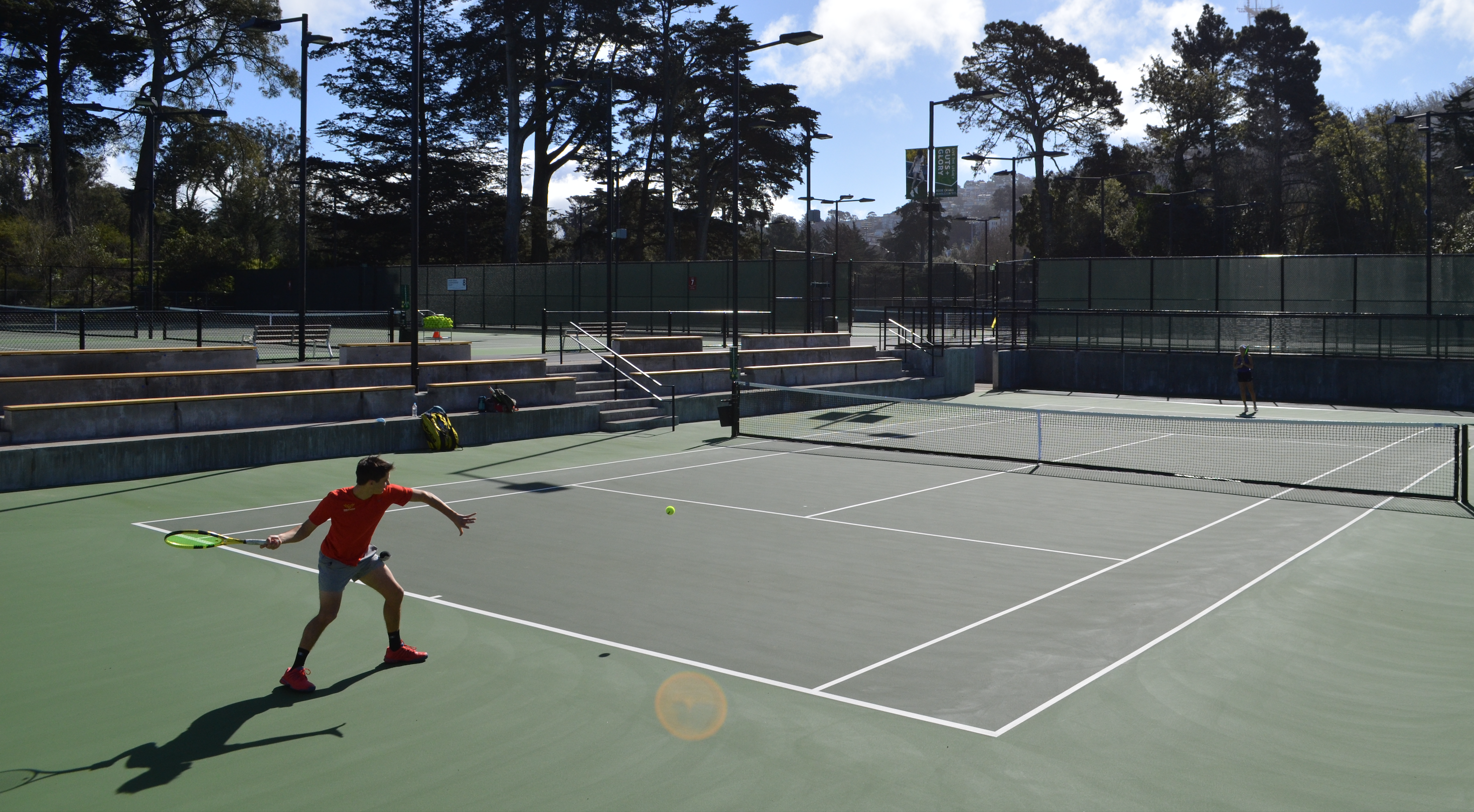 Goldman Tennis Center in San Francisco
Eagle Fustar's High Performance, Elite Performance and Full Time Training Program will now be available and convenient for players in the San Francisco area! Eagle Fustar coaches will be running and coaching all Eagle Fustar programs at the Goldman Tennis Center. The beautiful Goldman Tennis Center features 16 lighted tennis courts, 4 lighted multi use mini courts and a dedicated pickleball court.
Years of developing players
West Valley College
14000 Fruitvale Avenue
Saratoga, CA 95070
Sunnyvale Tennis Center
755 S Mathilda Ave
Sunnyvale, CA 94087
Mission College
3000 Mission College Boulevard
Santa Clara, CA 95054
Los Gatos High School
20 High School Ct
Los Gatos, CA 95030
Mango Park
1080 Mango Ave
Sunnyvale, CA 94087