Individualized performance training for athletes with aspiration to play professional tennis. Develop leadership skills in a positive environment with like-minded, highly motivated peers. Effort, engagement, and positivity are REQUIRED.
SURROUND YOURSELF WITH OUR PERFORMANCE TEAM
SCHOLARSHIPS AVAILABLE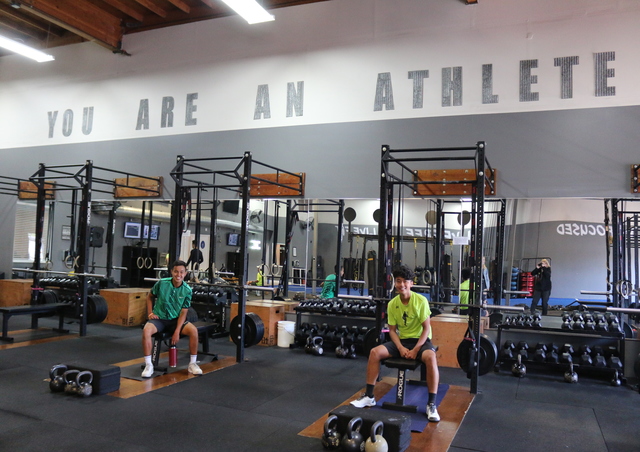 SPECIALIZED FITNESS
Be a BEAST Physically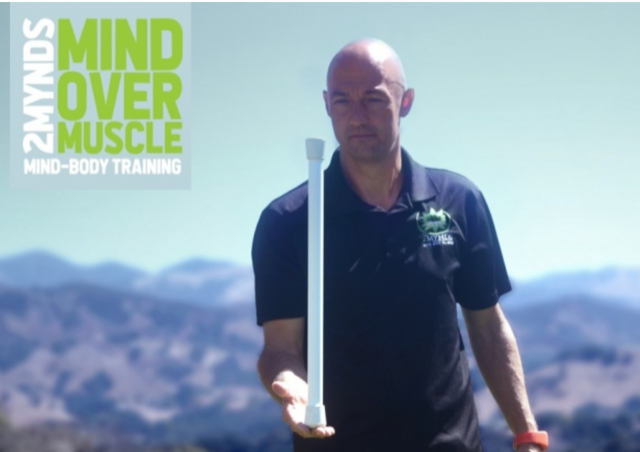 MENTAL TOUGHNESS
Be a ROCK Mentally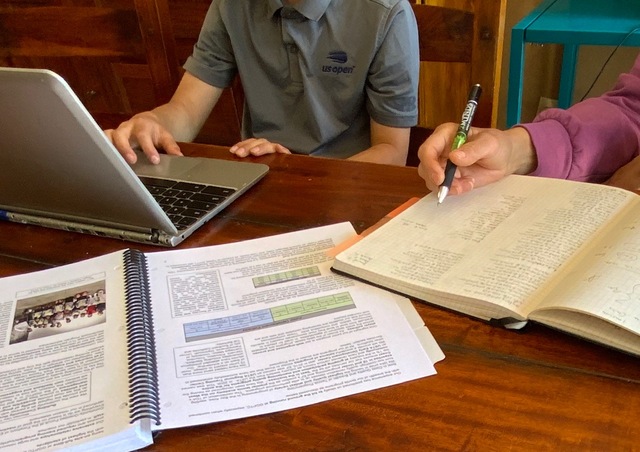 ACADEMIC SUPPORT AND COLLEGE GUIDANCE
Stay ON TRACK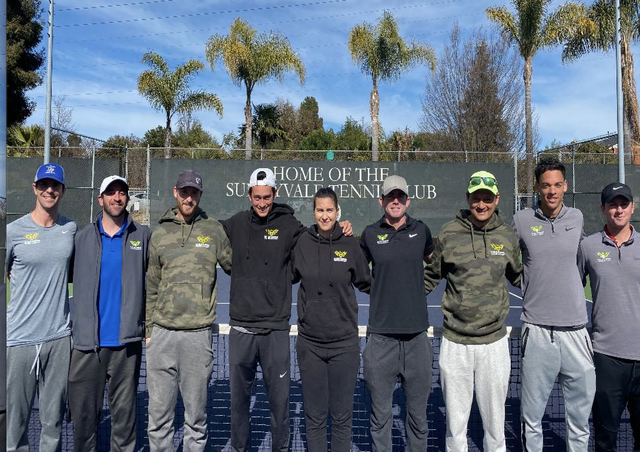 EXPERT COACHING STAFF
Be CHALLENGED every day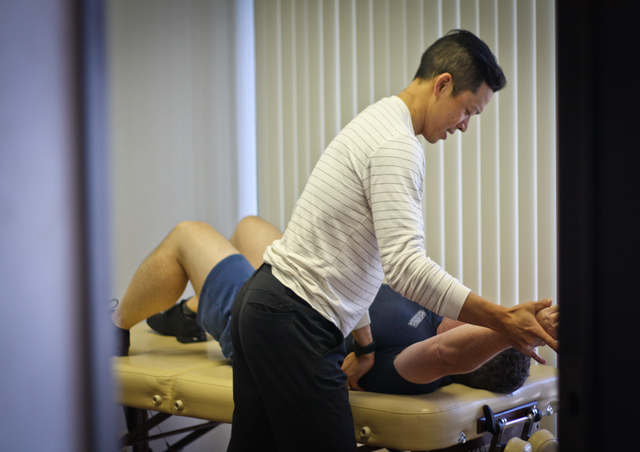 PHYSIO ACCESS
Stay HEALTHY all year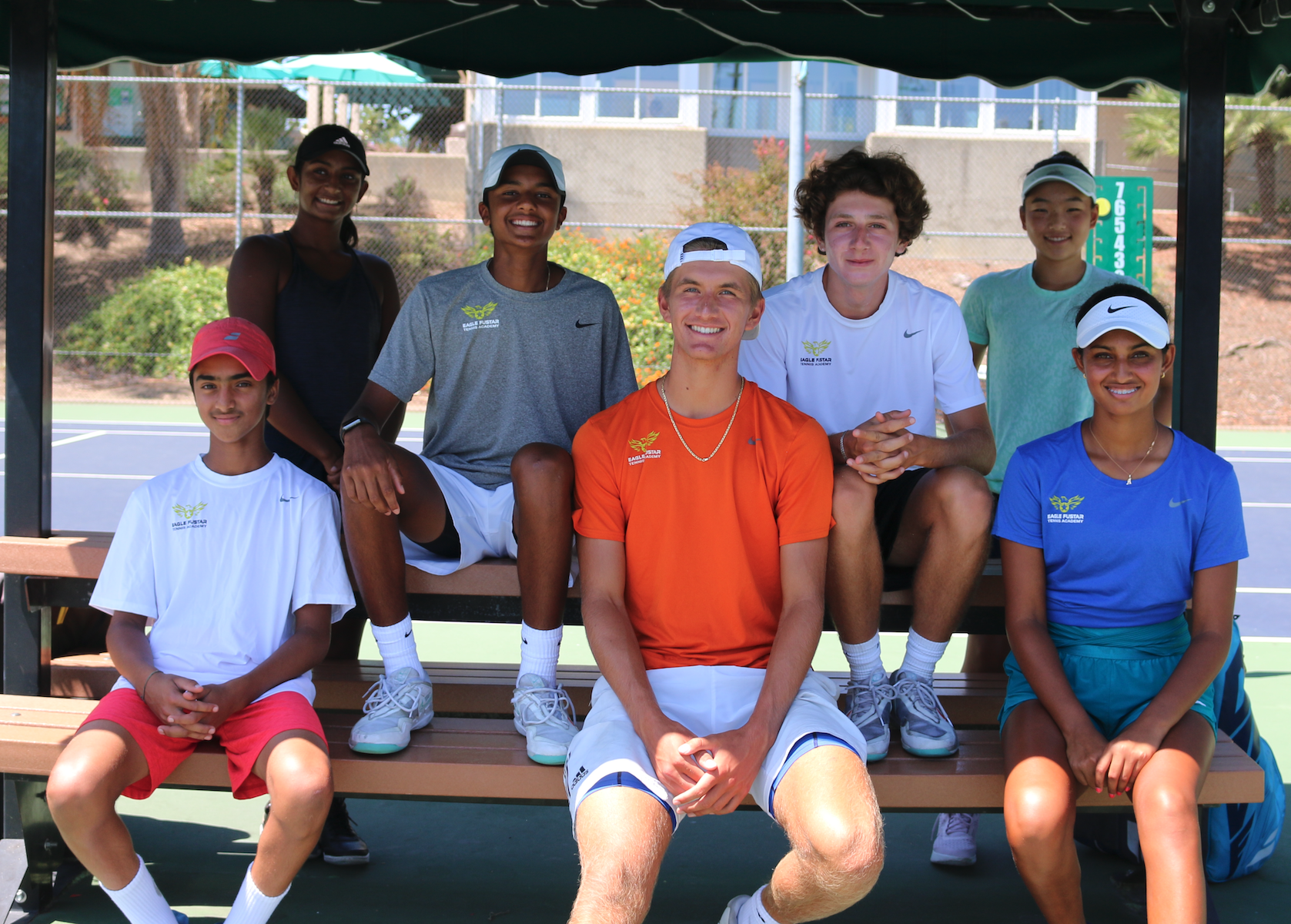 LIKE MINDED SOCIAL GROUP
Be ACCOUNTABLE; Be a LEADER
Would like to learn more?