A well-designed tennis fitness training program is not only necessary in today's game of tennis but it will also benefit your game significantly.
Great tennis players are also great athletes and we build great athletes by improving their movement skills and conditioning while reducing injuries. Good movement skills should be learned at a very young age to build muscle memory important for proper movement on the court.
---
Fitness Sessions at FNS (Fitness Never Sleeps)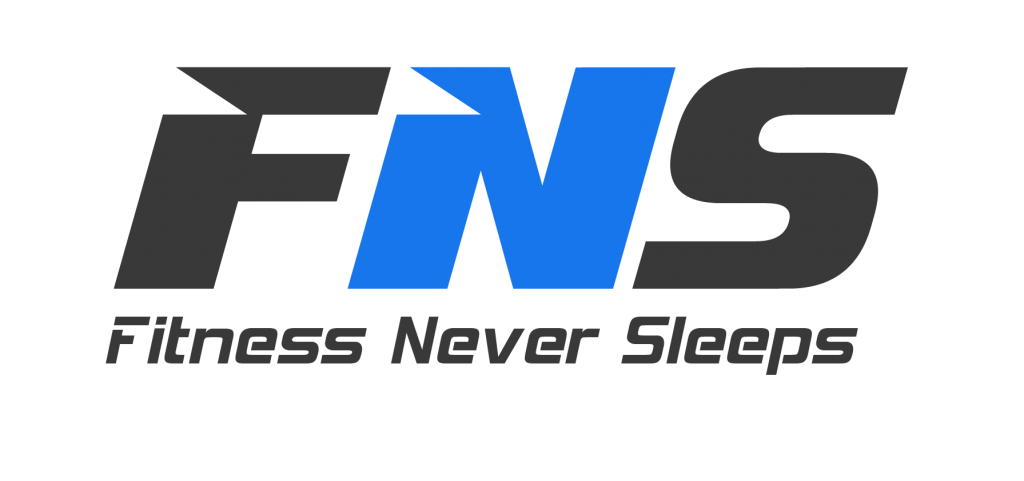 Eagle Fustar Tennis Academy Players at FNS Training Center
Many of our players and their parents already train at FNS. Here is a video of some of our players doing a few of FNS's numerous workouts.
Fitness workouts at FNS are available to everyone training at Eagle Fustar and are a great addition to a player's tennis training.
FNS Training Center location: 2342 Walsh Avenue, Santa Clara, CA 95051
Start taking Fitness Lessons click here!
AFTER SCHOOL FITNESS SESSIONS AT FNS
FNS Training Center offers After School Athletic training programs for Junior athletes. This program is the ideal tennis supplement for Eagle Fustar players as it addresses specific needs of a junior tennis player and overall student athlete. The program runs Tuesdays 4:00-5:00pm (3:30-4:30pm during the summer) and since FNS is located only 2 miles from Santa Clara University this allows enough time to commute to a 5:30pm (5:00pm during the summer) SCU tennis clinic after the workout. (If you are older (15 and above) and an advanced athlete, you can ask the FNS staff if you are eligible to attend their adult classes).
Tuesdays
4-5pm (3:30-4:30pm during the summer)
Junior Athletes
Baseline Testing and Measurements at the beginning and end of 10pack
Program Cost: $250/10pack, no time limit
Click here to see or download the FNS Flyer. For fitness inquiries at FNS, send an email to info@fns360.com
ABOUT FNS
FNS MISSION
The Fitness Never Sleeps (FNS) mission is to inspire a holistic approach to fitness and wellness in a supportive environment that fosters a positive energy and friendly spirit. FNS empowers athletes to reach a heightened state of physical, mental, emotional, and spiritual balance.
FNS VISION
Their Vision at FNS is to unleash the inner athlete within all of us. Whether you are training for a sport, or training is your sport, FNS aims to help its community reach its goals by providing a safe, motivating and supportive environment. Through their designed road map to optimal health, FNS athletes will be encouraged and challenged to reach new levels of total fitness in Mind, Body and Spirit.