EAGLE FUSTAR COACHES AT THE PLEASANTON TENNIS PARK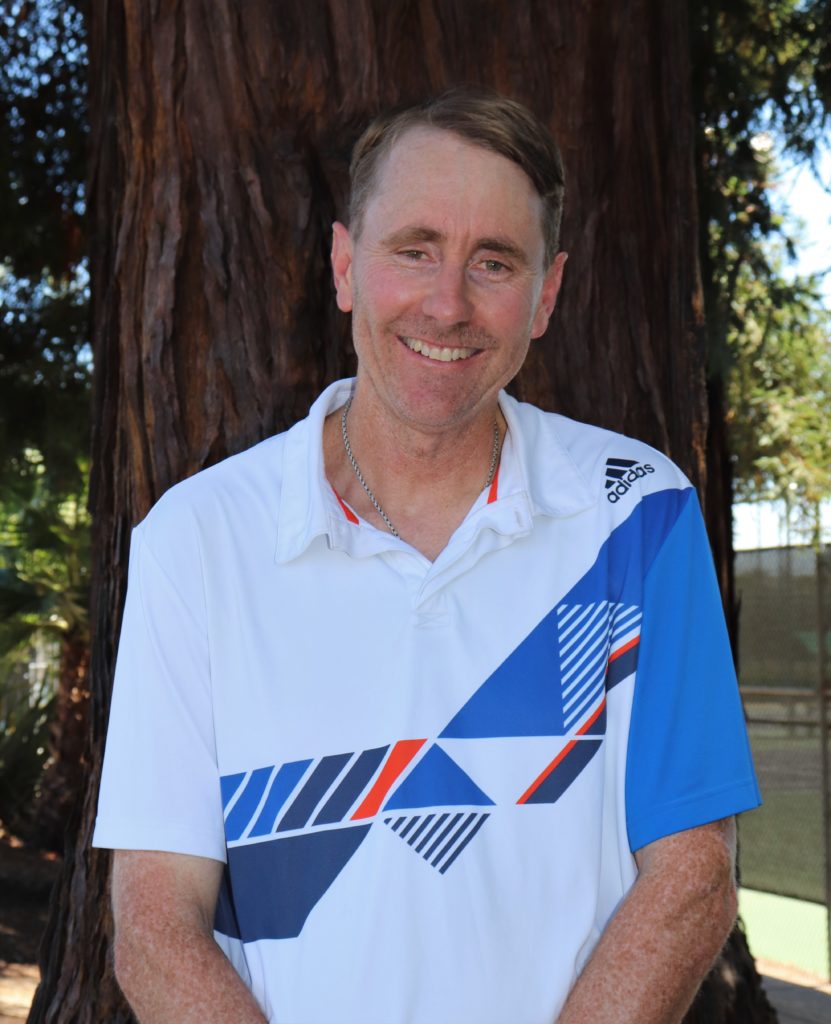 Brian Eagle
Owner/Co-Founder
Brian Eagle is the Operations Manager and co-founder of the Eagle Fustar Tennis Academy. Eagle was a highly ranked National and Northern California junior, who then had a very successful collegiate career at UC Berkeley. In his junior and senior collegiate seasons at Cal, Eagle played #1 and #2 singles and #1 doubles, achieving high rankings of #34 in singles and #19 in doubles. He then played professionally on the ATP Tour for 4 years. In that time, he won 7 professional doubles titles in the USA, Canada, and Mexico. He also traveled in Asia and spent considerable time in Europe where he had the honor of playing professional club tennis in Germany. Brian is the force behind Eagle Fustar's High Performance Program. One of his primary passions is working closely with highly motivated / skilled players and helping them with the college pathway; Brian has worked individually with dozens of players that went on to top athletic and academic universities including Stanford's #1 Michaela Gordon, as well as players who have gone on to attend MIT, UCSD, UCD, Penn, Boston College, UW, Carnegie Mellon and Amherst.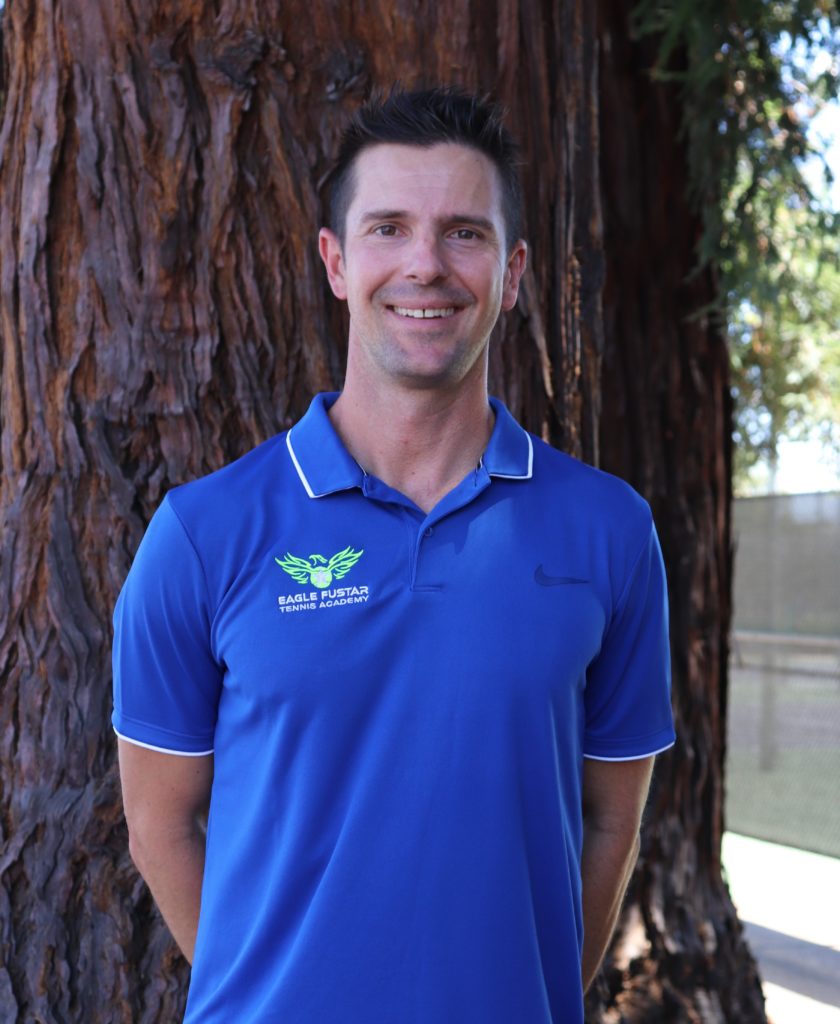 Nick Fustar
Owner/Co-Founder
Nick Fustar is the General Manager and co-founder of the Eagle Fustar Tennis Academy. Prior to starting the Academy, after a stellar junior career in Norcal and Nationally, Fustar had a successful college career at Fresno State, playing #1 singles and doubles his senior year, while achieving a National ranking of #70 singles and #23 doubles. Fustar was also an ATP world ranked player who traveled extensively through Europe and South America. Nick has coached several professional players while also serving as their world-wide traveling coach. He has developed many of Eagle Fustar's top National and ITF juniors that went on to attend top ranked universities, win National Championships, then played on the ATP or WTA tour. Nick architects and oversees Eagle Fustar's Full Time Program and the development plans of its players. As General Manager, Fustar oversees the business direction and strategic partnerships of the Academy, which includes a strong alliance and working relationship with the USTA, their leadership, and National Coaches.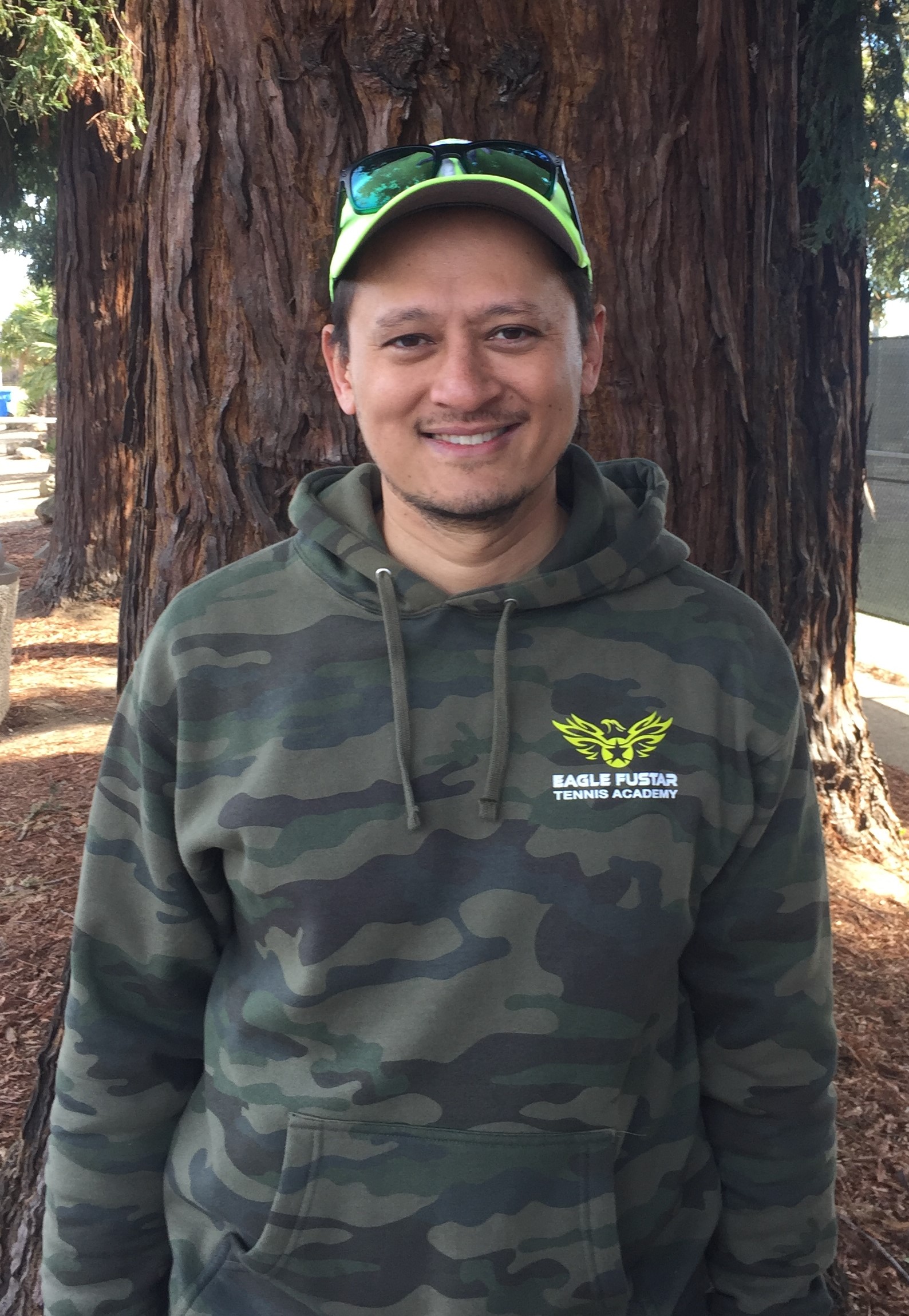 Utsab Rijal
Head Coach, HP
Utsab Rijal is a USPTR certified tennis professional and serves as a Director of Tennis for Eagle Fustar. He grew up in Nepal where he was the #1 ranked player in the country. Utsab represented the country in several ITF junior and pro tournaments in Asia and America. He graduated from Luther College in 2010 with a degree in Business Management. He was a one time All-American and the school's highest leader in singles and doubles wins as well as a future contender in the Luther College Athletic Hall of Fame. In 2006, Utsab began working with junior players from all levels at Nike Tennis Camps in Texas and at Camp Walden in Maine, then started coaching as a full-time teaching pro in the Dallas area at Greenhill School/Tennis Center. In 2012, he was also a Volunteer Assistant for the Women's Tennis Team at the University of North Texas leading the team to a National appearance and a career high DI ranking of 40 in the nation. Utsab has been with Eagle Fustar since 2013 and takes great pride in the players he has coached and developed through the program. He has spent the last five years leading and directing a strong junior program in Fremont, and is now very excited to extend his passionate style and experience to the players in the Tri-Valley and East Bay communities. In his spare time, Utsab enjoys reading, travelling and playing FIFA.
Don't Be Shy. Get In Touch.
If you are interested in private lessons from one of our coaches, call or email Katy at (408) 242-5559 or katy@eaglefustar.com and we will get back to you as soon as we can!